Emergency Dentist Near Me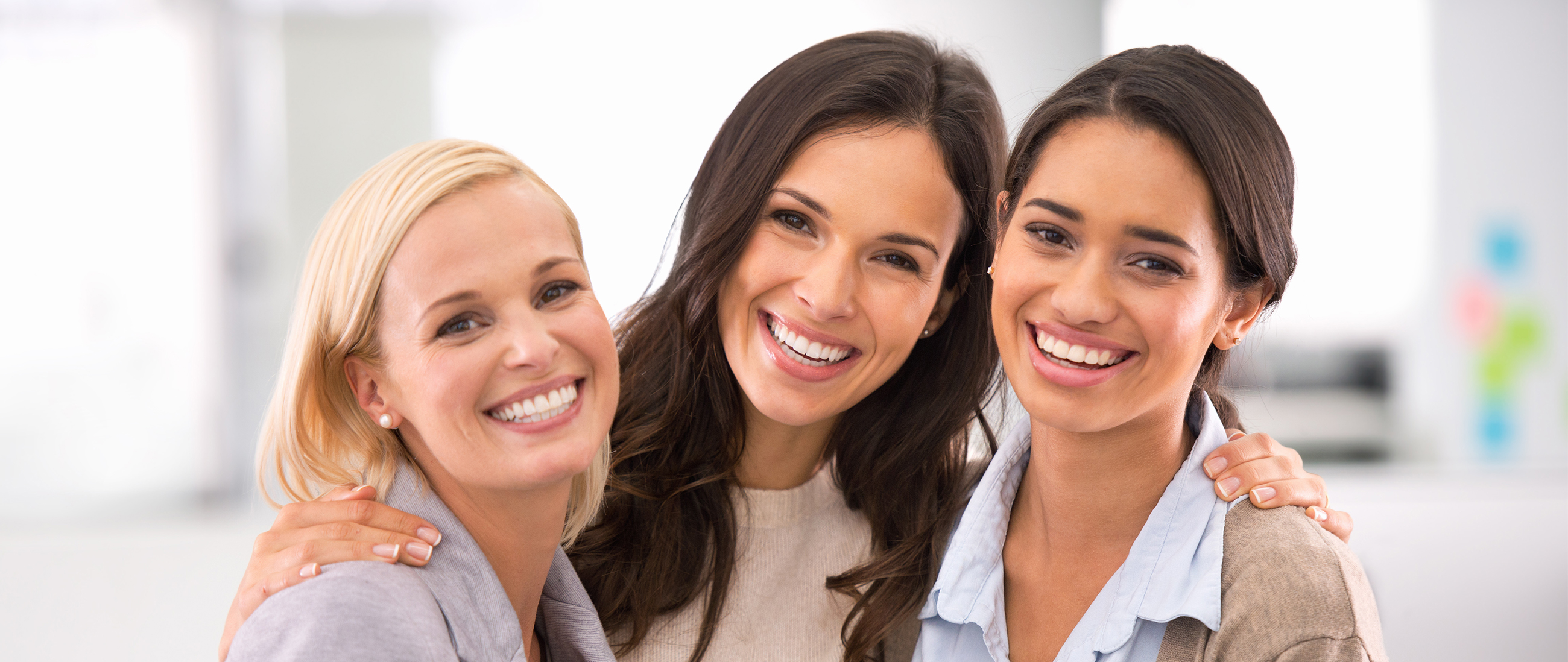 Emergency Dentist Near Me
We know that when a dental emergency comes up, it can wreck your entire day. How can you get through daily activities like eating when you're dealing with some serious tooth pain, or how can you feel confident going out in public when you have a noticeable chipped tooth? If you're facing an urgent dental concern, you deserve urgent attention. Consider Del Ray Dental Center your local emergency dentist! We provide same-day emergency dentistry so you don't have to wait for days in discomfort to get your smile repaired.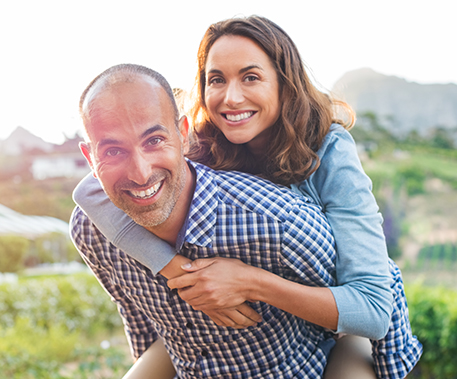 Need Urgent Dental Care?
For all patients currently dealing with a dental emergency, call our dental office at (703)-844-0995 so we can bring you in as soon as possible. While the online contact form on our website is handy for answering your questions and setting up general dental appointments, calling our practice directly is the best way to reach us quickly when you have a pressing need.
If you don't need urgent dental care at the moment, keep our number handy so you're prepared if and when something happens! It's always a good idea to know which healthcare provider you can rely on when something unexpected pops up.
Emergency Dental Services
There are a variety of different situations that could require emergency dental services. If you have any of the following issues, we strongly recommend calling our office so we can do our best to plan to treat you that day. Plus, the sooner you get an issues treated, the greater likelihood that we can prevent permanent damage.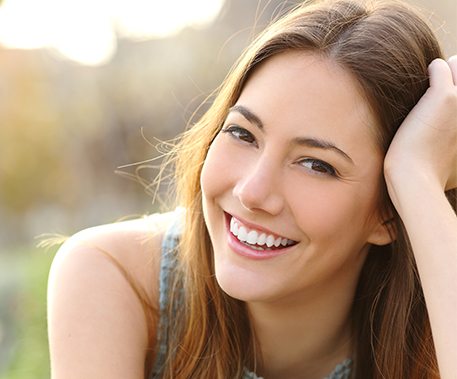 Toothache
Chipped tooth
Broken or cracked tooth
Loose permanent tooth
Knocked-out tooth
Lost filling
Lost or broken dental crown
Broken dentures
Abscess
It's also a good idea to call us so we can walk you through what exactly you should do until you get here. Each dental emergency has its own set of steps you should take until you can see a dental professional.
Contact Us