Dentist in Alexandria
We want to welcome you to our dentist's office in Alexandria, VA! At Del Ray Dental Center, we provide comprehensive care to patients of all ages. So from 1 to 101 and from routine care to complex cases, we can handle it all and help you get a beautiful, healthy smile.
Family Dentistry
The Del Ray Dental Center team is dedicated to your oral health. We want to help you get and maintain a healthy smile. If your teeth need a little extra TLC, we strive to provide you with restorative and cosmetic care that will last for years to come. You deserve a smile you love showing off, so that's our promise to you. We offer comprehensive care for your entire family, making dental visits more convenient than ever before.
If you need an emergency dentist, Alexandria, VA dentist Dr. Razmjou can help! Call our office immediately if you're experiencing a dental emergency so we can give you care tips and get you in to see us as soon as possible.
Our Services
Exams & Cleanings
Fluoride Treatments & Sealants
Periodontal (Gum) Care
Mouthguards & Nightguards
Fillings
Crowns, Bridges & Dentures
Dental Implants
Root Canal Therapy
Veneers & Whitening
Orthodontics
Children's Dentistry
Emergency Dentistry
Contact Us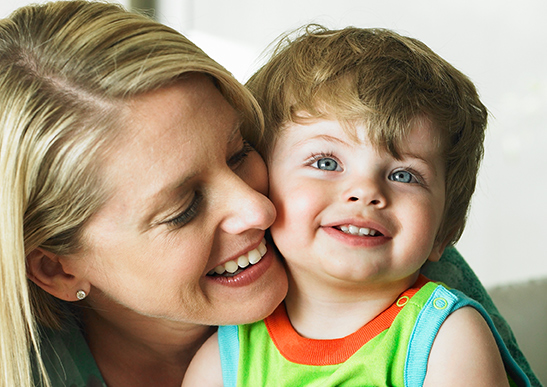 Affordable Dental Care
No matter your needs or financial situation, you should have access to high-quality dental care. As part of our commitment to our patients, we provide great dental care at great prices. Our variety of financial options make it easy to get the care you need without emptying your wallet. At our Alexandria dentist's office, we are very insurance friendly and will file and track claims for you. We also accept Lending Club and CareCredit® third-party financing and have an in-house dental savers plan to help our uninsured patients save big on dental care. Speak with one of our friendly team members to learn more about which financial options work best with your budget.
Ready to schedule appointments for your family at our Alexandria dental office?
Call Del Ray Dental Center at (703)-844-0995 today!