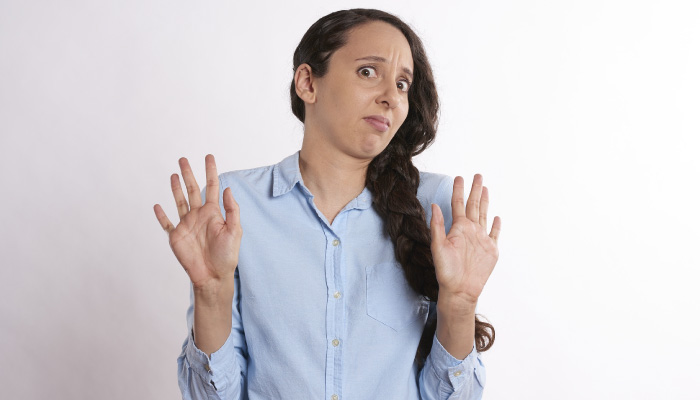 Next time you think you've had a weird reason to visit the dentist, think about these five strange cases:
1. Gum Garden
One dentist told Fox News that he found a tomato seed lodged in a patient's gum during a root canal. Upon closer inspection, the seed was actually sprouting a plant! If that doesn't give you a reason to floss daily, we don't know what will.
2. Superglue Solution
One British woman went to extreme measures to avoid going to the dentist: she superglued her own teeth together after they broke! In fact, she did this for over the course of 10 years. Unfortunately, the chemicals in the superglue eventually destroyed her teeth and they had to be replaced with implants. If you suffer from dental phobia, know that our staff at Del Rey Dental Center is here to help you feel as comfortable as possible so that you don't need to go to extreme measures to save your teeth.
3. The Boy With 232 Teeth
A 17-year-old boy in India was found to have 232 teeth due to a condition called composite odontoma, a set of benign tumors that can grow teeth inside of them. Luckily, doctors were able to successfully remove the extra teeth and the patient made a full recovery.
4. Brace Yourself
An Australian woman went to the hospital complaining about piercing stomach pains. After a CT scan, doctors found a piece of metal braces wire that had punctured her small intestine. The craziest part of the story? The woman had had her braces removed 10 years earlier! Doctors believe that she had swallowed a part of the wire, and it had been sitting in her stomach for years before moving to her small intestine. Ouch!
5. Touring Tooth
In 2012, one of famed Beatles musician John Lennon's teeth was sold at auction for £19,000 (around $31,000). A jewelry designer used part of the tooth and turned it into a necklace that toured around 16 different dental offices in the UK to promote oral cancer awareness.
While some of these stories may make you squeamish, it's best to maintain optimal oral health in order to avoid a crazy dental case of your own in the future. Whether you're due for a cleaning or want to explore restorative and cosmetic options, our team is here to help. Contact us to set up an appointment today!
Contact Us