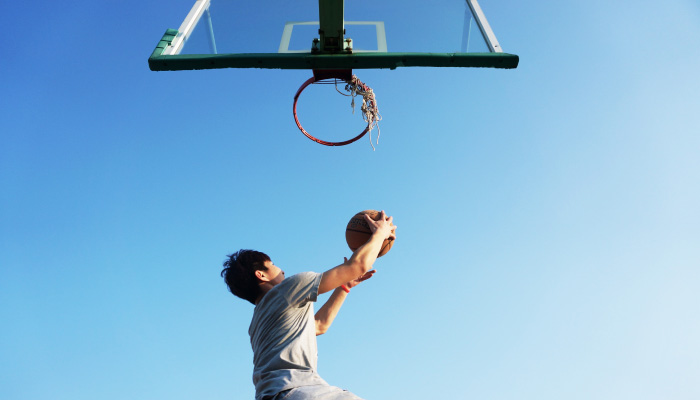 It's one thing to lose a game, but it's another to lose a tooth while playing it! It's possible to sustain a dental injury while playing a sport, especially without proper protective gear. Here's what you need to know in case you ever experience dental trauma from sports.
Common Dental Injuries in Sports
The most common sports-related dental injuries are chipped teeth, broken teeth, and knocked out teeth. Wearing a mouthguard is a great way to protect your teeth while you play, but accidents do happen. After all, we've all seen images of boxers and hockey players that are missing teeth, so if it can happen to the pros, it certainly can happen during a casual game! While it may seem that a lost tooth would be irreparable, a visit to a dental office that offers emergency dental services can help you salvage your smile.
What to Do If You Have a Dental Injury
You should always ask your dentist if they offer emergency dental services beforehand in case you need it, or if they can refer you to another office that does. Here at Del Ray Dental Center, we offer same-day emergency dentistry so you don't need to worry about your smile no matter the circumstance. Just give us a call and we will make it top priority to accommodate you.
If you are experiencing immense pain, excessive bleeding, or if your tooth is lost or broken, consider it a dental emergency. For a chipped or broken tooth, try your best to save any tooth fragments that you can in case your dentist can reassemble your tooth. For a knocked out tooth, head over to your fridge, because preserving the tooth in a glass of milk can actually help your dentist pop it back in your mouth!
Make sure to gargle with salt water to kill any bacteria in your mouth and ice your cheeks for ten minutes at a time to help with any pain or swelling.
Remember, remain as calm as you can during a dental emergency. In a worst-case scenario, you can replace broken or missing teeth with crowns, veneers, or dental implants, all of which we offer at Del Ray Dental Center. We're here to help you have your most beautiful smile. Contact us to schedule a consultation or appointment today!
Contact Us